Deep Learning in the Cloud
Charles Martin - The Australian National University
Why cloud for ML/AI?
Not always convenient/cost effective to use big workstation.
We like small laptops without hot GPUs and processors.
We might want to move from research to product!
The internet is cool/fun?
Cloud Models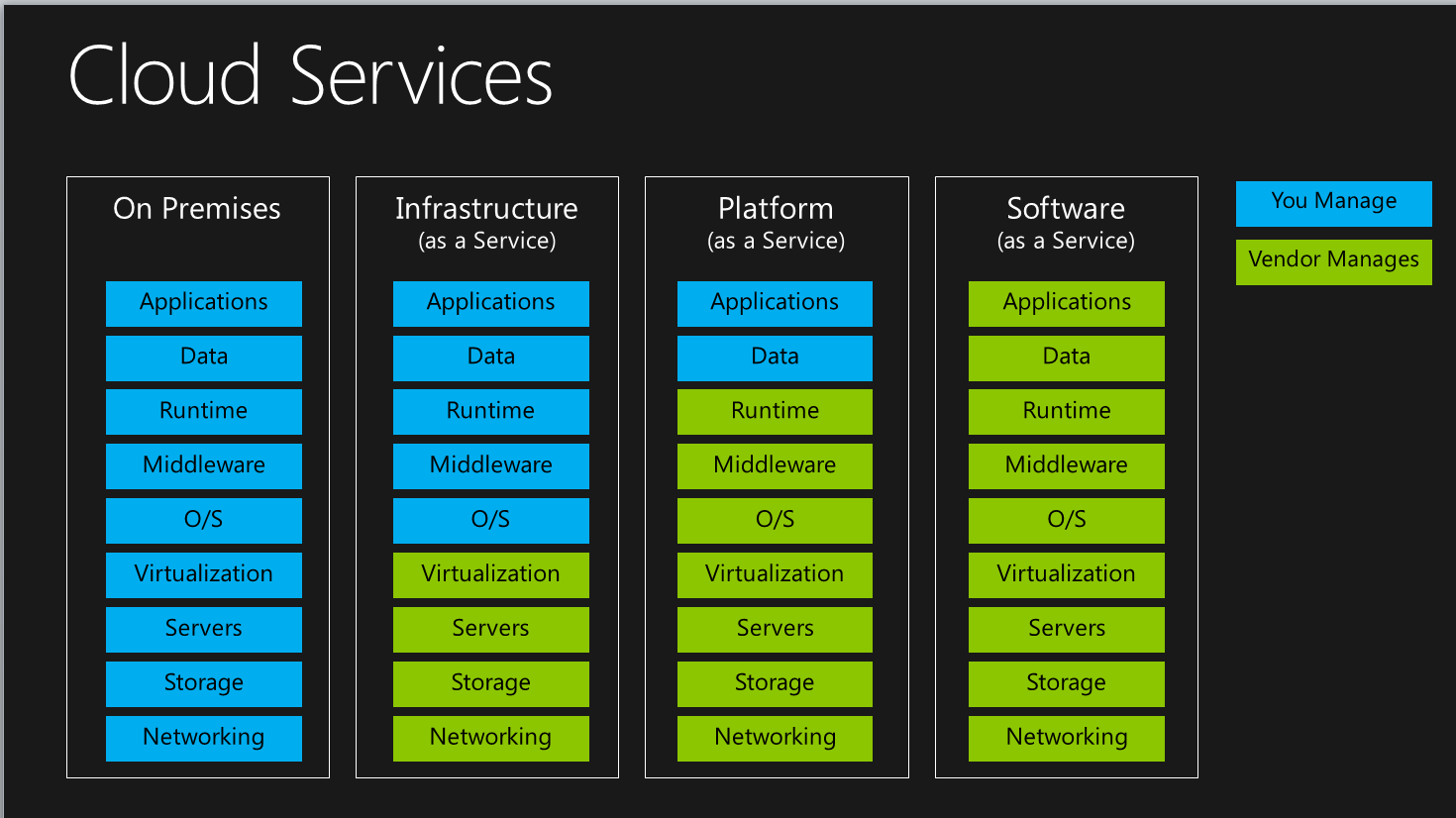 Pizza as a Service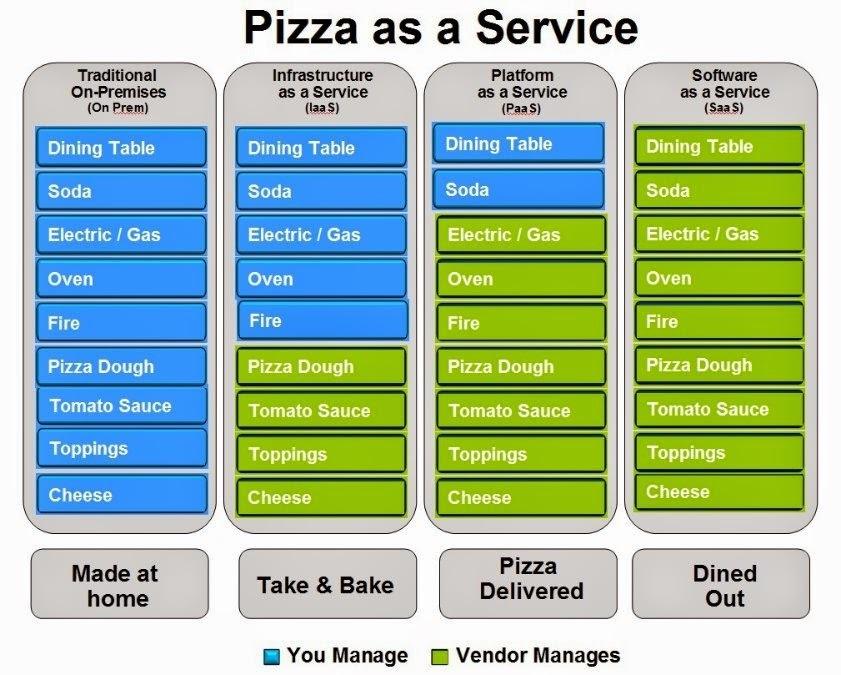 What do we need?
GPUs: Nvidia [GTX1080TI, K80, P100, V100] or… "Tensor Processing Units"
OS: Linux?
CUDA + CUDnn
Python
Python libraries: Tensorflow, Keras, SKLearn, etc.
Jupyter
On Premises: Workstations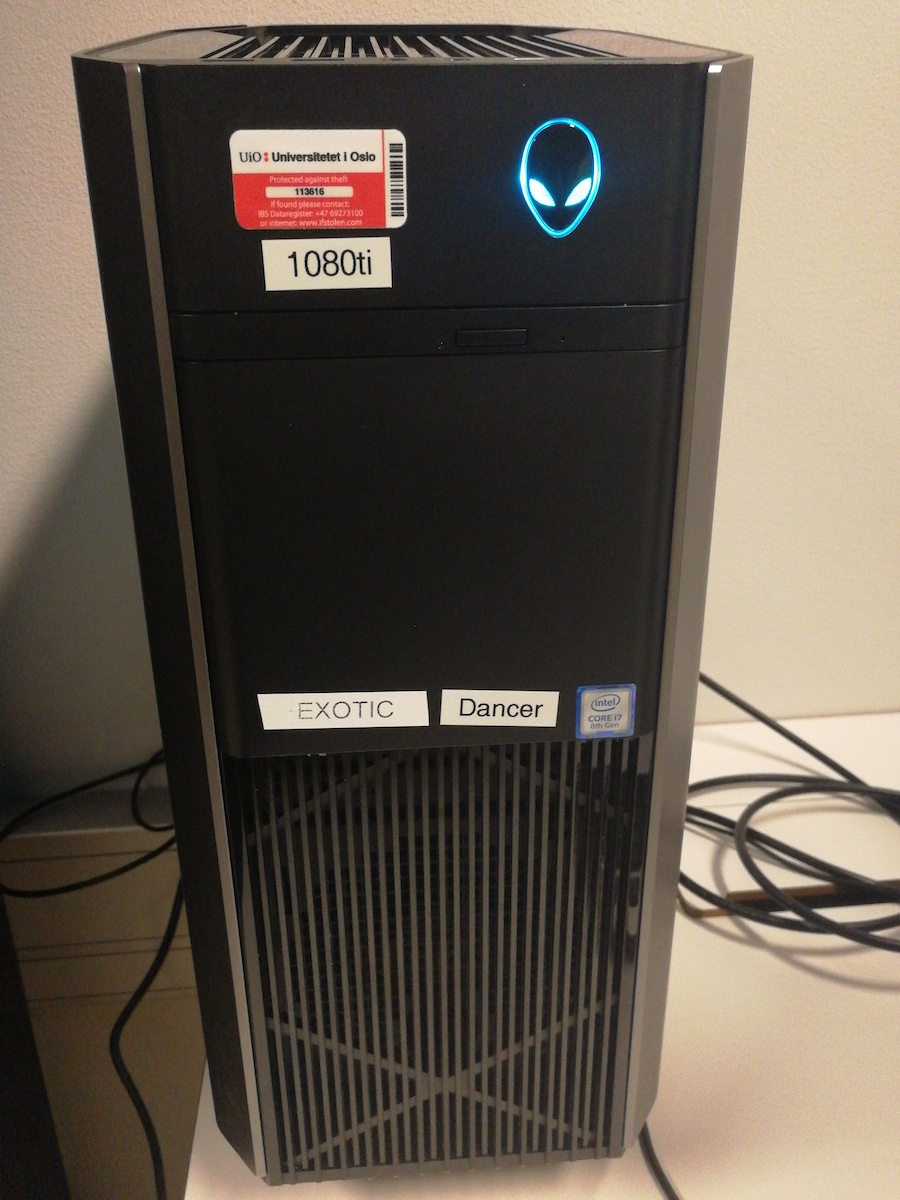 Workstations (15-50KNOK)
Pro: fun to play with
Pro: good for small number of users
Pro: one-time cost
Con: not practical for many users
Con: have to keep setting up eduroam
Con: I don't like sharing?
Infrastructure-as-a-Service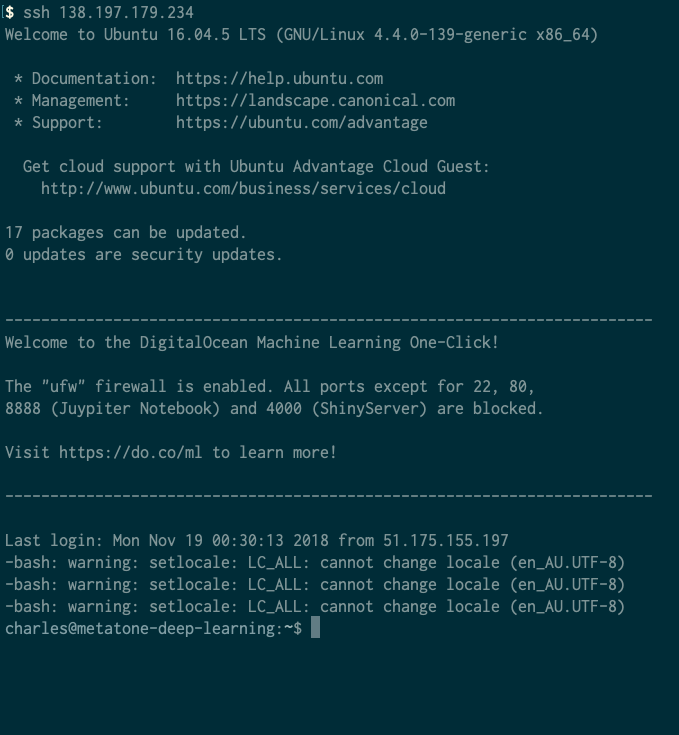 Virtual servers
Set up server, access via Linux shell
Amazon Web Services (AWS)
Google Cloud Platform (GCP)
DigitalOcean (DO)
UH Cloud (UiO)
Platform-as-a-Service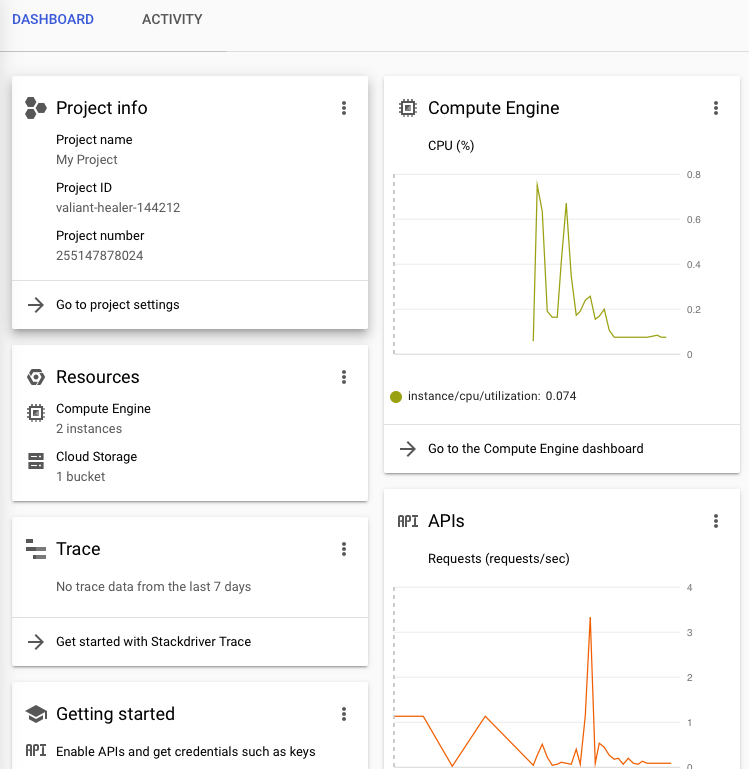 Google Cloud Kubenetes Engine
Deploy "Containerised" application to servers.
Sigma2 (UiO)
Software-as-a-Service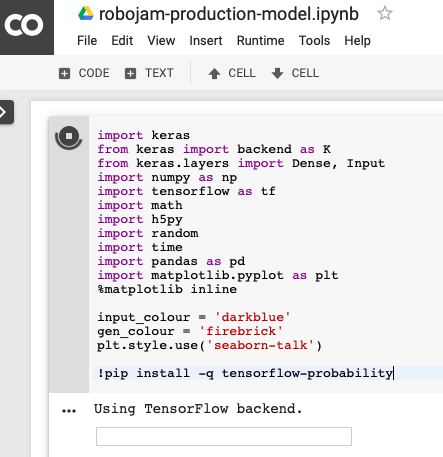 Google Colaboratory (👏🏼)
Kaggle Kernels
Example: Robojam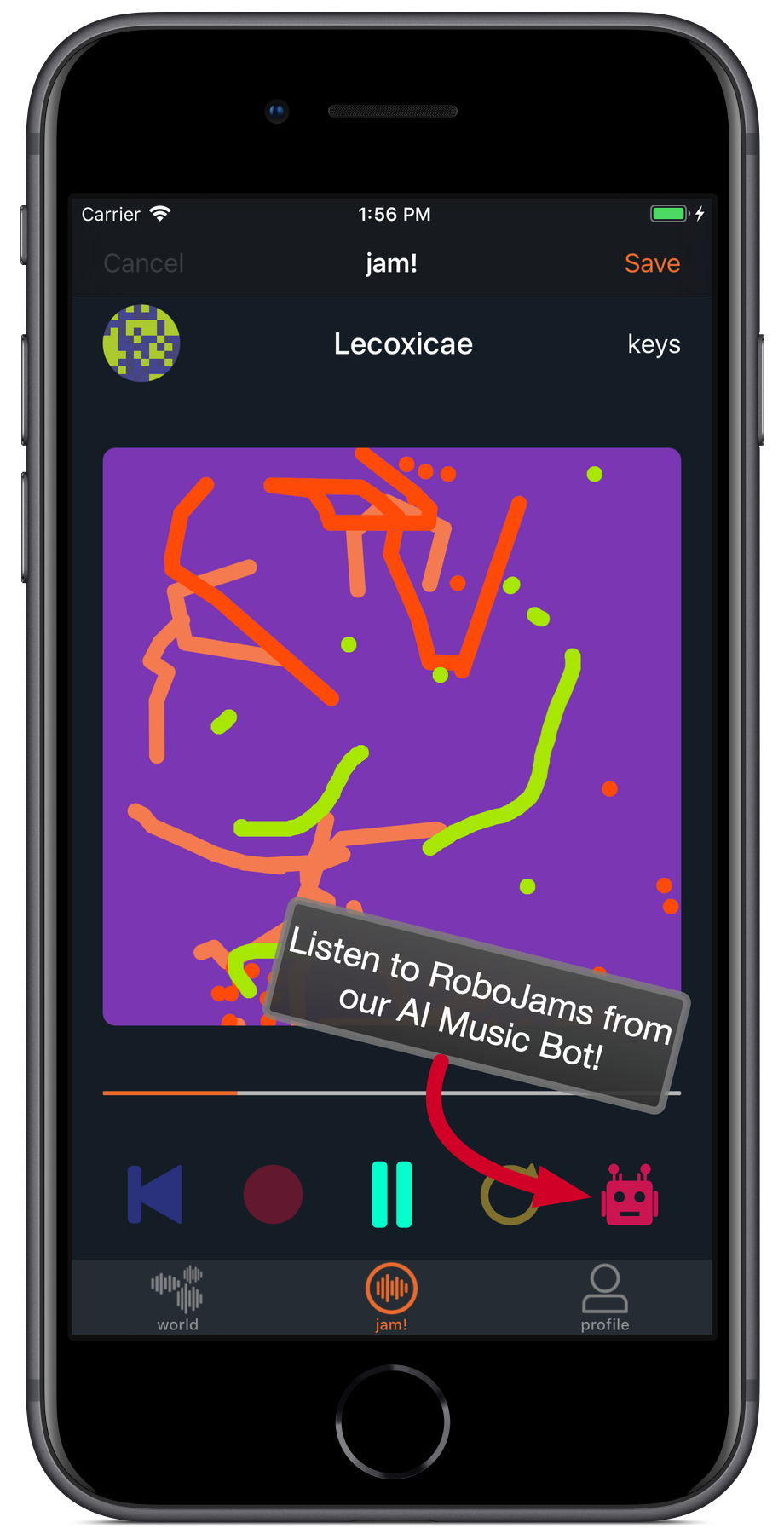 Example: Robojam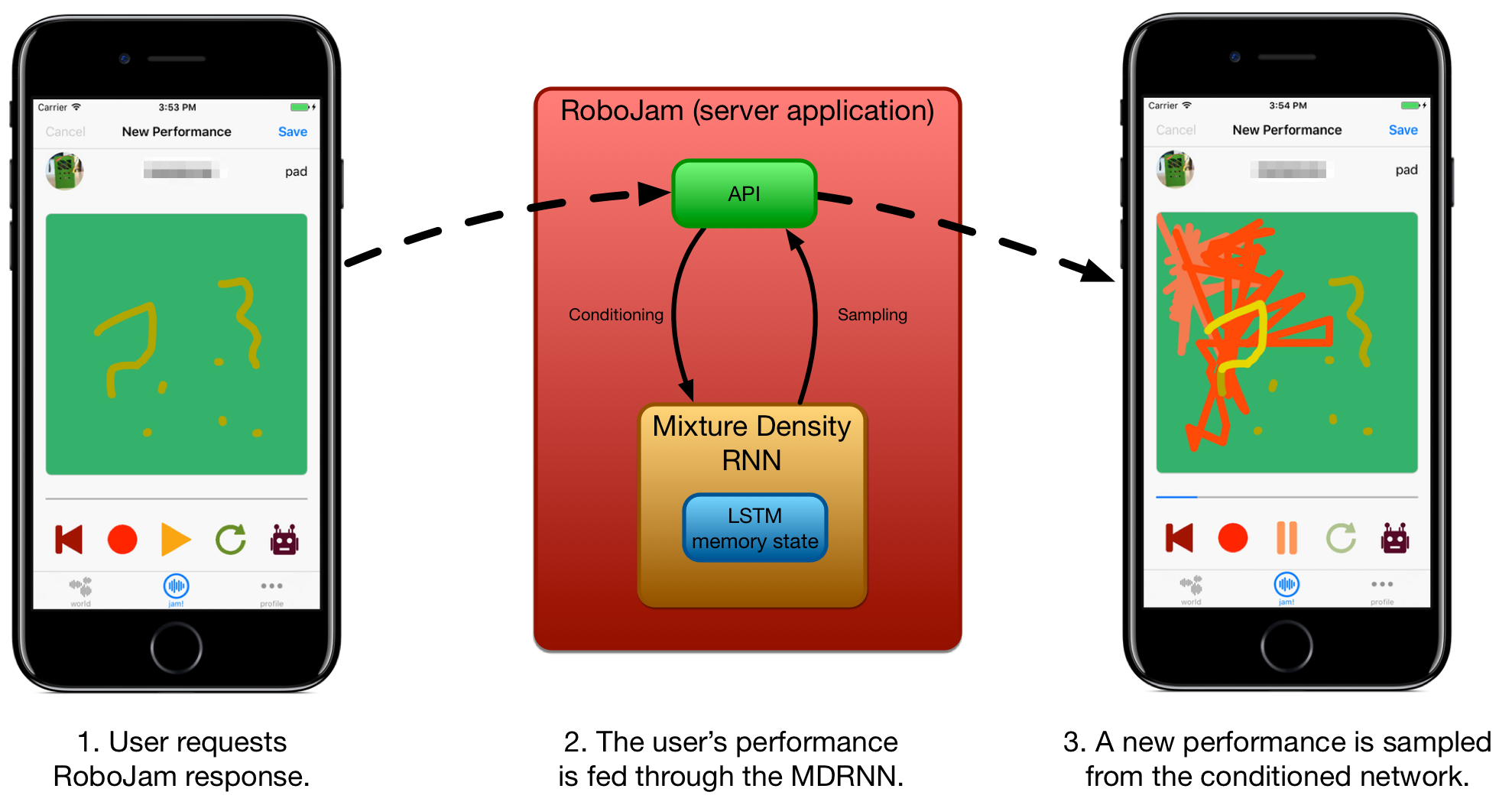 RoboJam is a Keras project, now deployed as a Flask web application.
Starting point: Local + SaaS
Developed on local shared workstation
Also worked on Colaboratory
Tips:
keep jupyter sessions around with screen
tunnel jupyter port with ssh -L 8888:localhost:8888
Could also use Google Cloud VMs with GPUs for short training runs
Starting point: IaaS + PaaS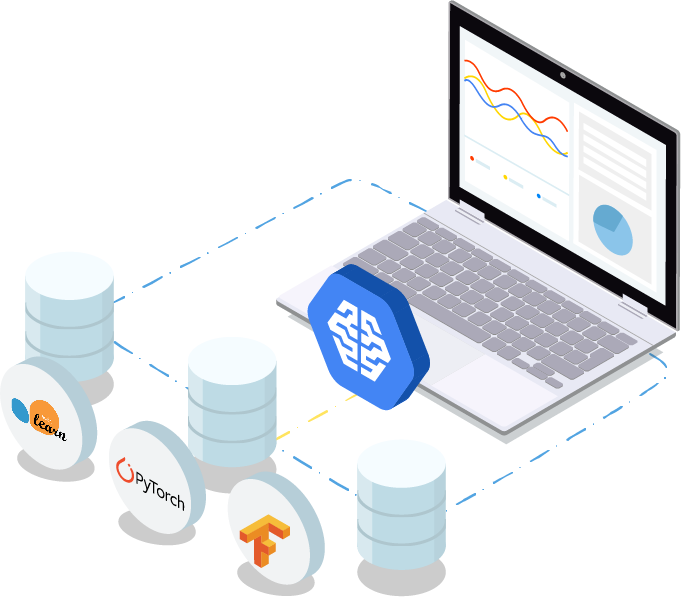 Can use VMs and Containers for DL development
Comes with jupyterhub running to do development in a browser.
Expensive for a good machine: K80 GPU 0.45USD/h
SaaS Architecture on Colab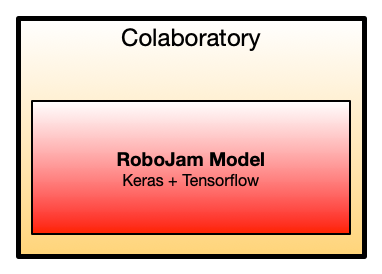 Production: Turning into a web service
Used flask framework to create a RESTful web API
Just one endpoint: https://0.0.0.0:5000/api/predict
Send performance as JSON to that endpoit
robojam RNN model is conditioned with input, then a continuation is predicted.
prediction returned as JSON
Production: Deploying to DigitalOcean
Using cheapest DigitalOcean VM: 1vCPU, 1GB, $5 per month.
Login, clone git repo, run server in a detached screen.
Works! Deployed for about a year.
Predictions take about 1.0s-1.5s, not too bad.
Problem: what if the app gets popular?
IaaS Architecture on DigitalOcean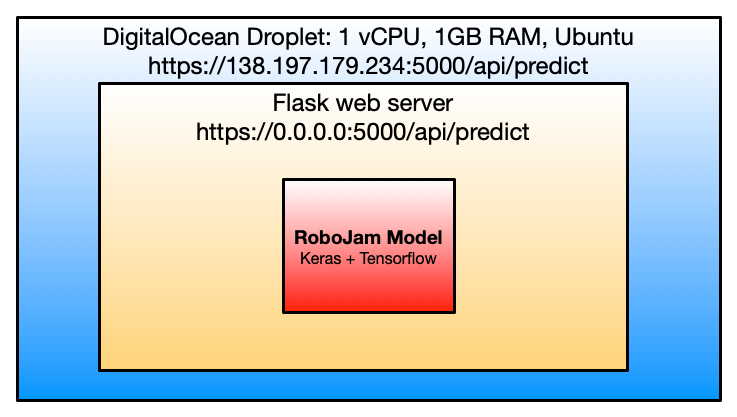 Containerising: Docker
We want to make a "container" that includes Robojam and all necessary libraries to run on any Docker installation.
We'll start with the tensorflow docker which includes a development environment for tensorflow.
Containerising: Dockerfile
FROM tensorflow/tensorflow:latest-py3
MAINTAINER Charles Martin "[email protected]"

COPY requirements.txt /tmp/
RUN pip 

install

 

--requirement

 /tmp/requirements.txt
COPY 

.

 /tmp/
WORKDIR /tmp
CMD 

[

 

"python"

, 

"./serve_tiny_performance_mdrnn.py"

 

]



Containerising: Building the container
sudo 

docker build 

-t

 robojam:latest 

.


docker tag robojam:latest charlepm/robojam:latest
docker push charlepm/robojam:latest

Containerising: Running the Container
docker run -d -p 5000:5000 robojam:latest
Containerised Architecture with Docker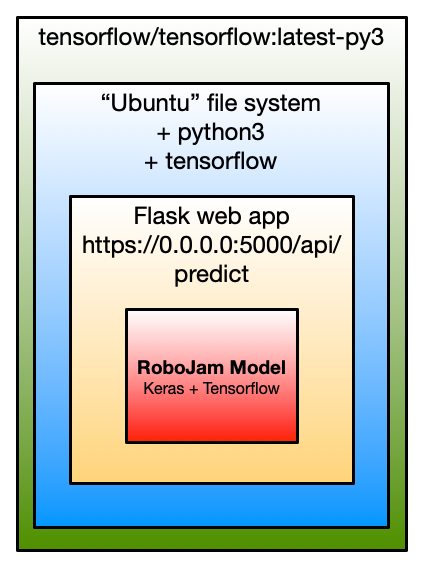 Deploying to Kubenetes
Kubernetes is a system to run docker containers on multiple computers simultaneously.
Let's set up a little cluster on Google Cloud Platform and deploy Robojam.
Need to set up computers through the web interface
Then use command interface to start Robojam.
Deploying Robojam to Cluster
kubectl run robojam-cluster 

--image

=

charlepm/robojam:latest 

--port

 5000
kubectl get pods
kubectl expose deployment robojam-cluster 

--type

=

LoadBalancer 

--port

 5000 

--target-port

 5000
kubectl get service

Micro-Service Architecture with Kubernetes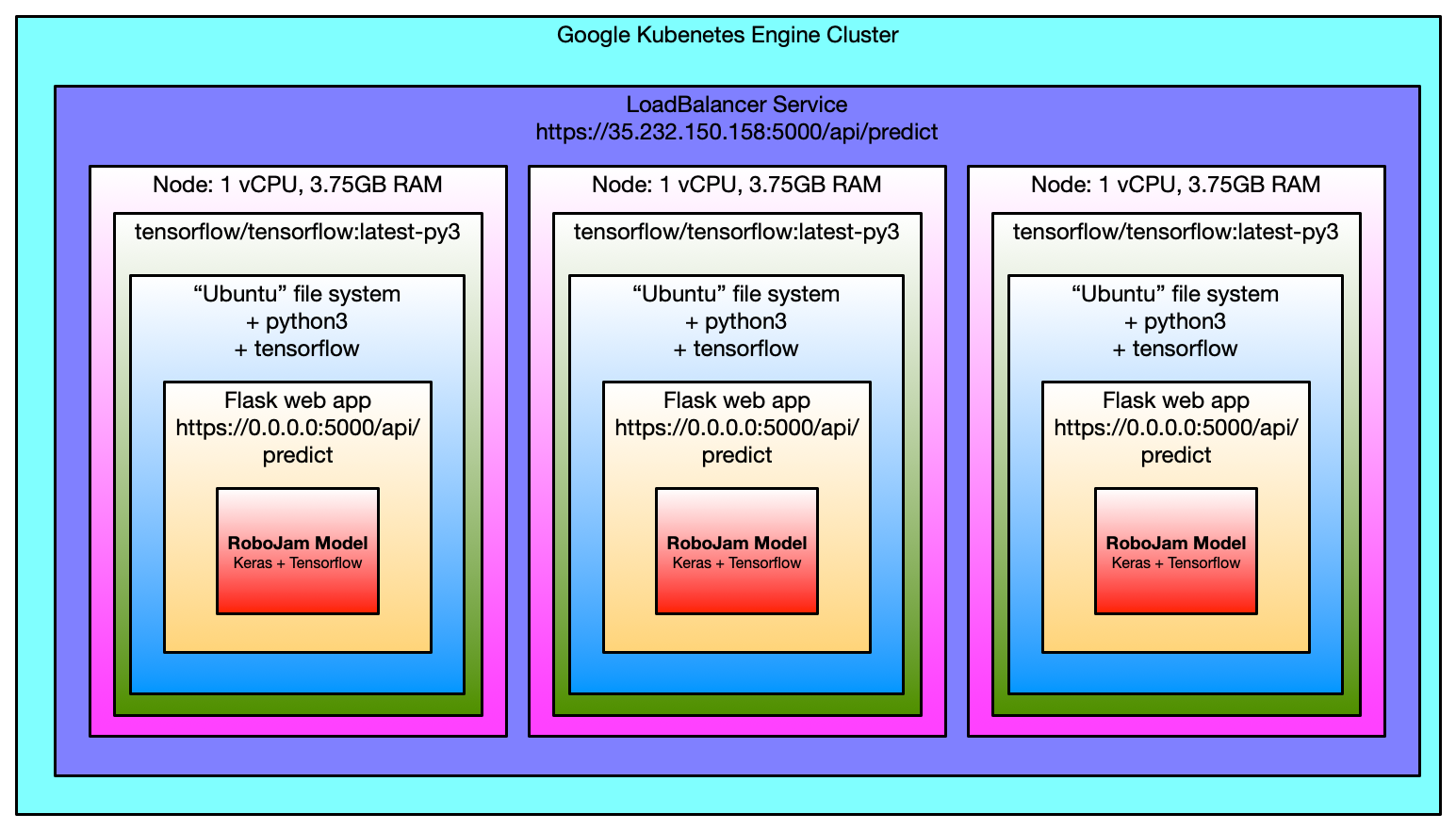 Conclusion
ML/AI isn't just for research, we can make cool applications too!
Cloud resources very available:
Not too expensive to use powerful servers for short time (training)
can do a lot with cheap servers for production
Try out docker etc, makes life much easier.
Try out Jupyterhub for development. Might be way of future?